Edwin Ardener once wrote that remote areas are full of strangers, full of innovators, full of rubbish and full of ruins of the past. And, of course, they are in constant connection with the outside world (Ardener 2012). Ardener's phenomenological diagnosis of remoteness resonates directly with our own research on places in the highlands of Asia. Contrary to popular stereotypes of remote and isolated mountain areas as always already on the verge of being overrun by modernity, many of these places have, in fact, been right at the center of global connections for a very long time. As people move in, move out, and move through, they leave things and stories behind.
Our aim is to tap into these material and narrative sediments with a method that we call an "archeology of the contemporary". Rather than collecting the last remains of what is imagined as a distant primordial past and bring them to Europe, we collect simple things, flotsam with a cosmopolitan biography, and put it in context.
Imagine, for example, the following arrangement: a couple of SuperCola cans, produced with pride in Herat, Afghanistan, are presented as decontextualized "museum objects" on a display stand. Behind display stand and objects there is a large format panoramic print that shows a little teahouse somewhere in the Tajik Wakhan Valley: dusty white walls, plastic tables and a few guests. A poster on the wall shows beach houses, cocktails and an ocean somewhere in the tropics. On one table: the two cans of SuperCola.
The juxtaposition of object and image opens a space of thought. An industrial product exported from Afghanistan? How does it get here? Where are we and what is the role and position of this little mountainous place in the wider world?
What we seek to tell – and what we believe is important to tell – is not the story of remoteness being displaced by globalisation, modernity, or development. What we want to render visible and palpable is the texture of remoteness and connectivity that, we suggest, is a key to gain a less stereotypical understanding of life in the highlands of Asia.
This exhibition project is tightly interwoven with the ERC Starting Grant project "Remoteness & Connectivity: Highland Asia in the World". It is scheduled for 2017 together with a open workshop on methodological innovation.
Martin Saxer is the research group leader of the project. He has a background in theatre, visual arts, and documentary film. He was a junior lecturer at the Ethnographic Museum of Zurich University and recently worked on an exhibition at the Rubin Museum of Arts, New York. Carolin Maertens is a professional photographer and now a PhD student in the project.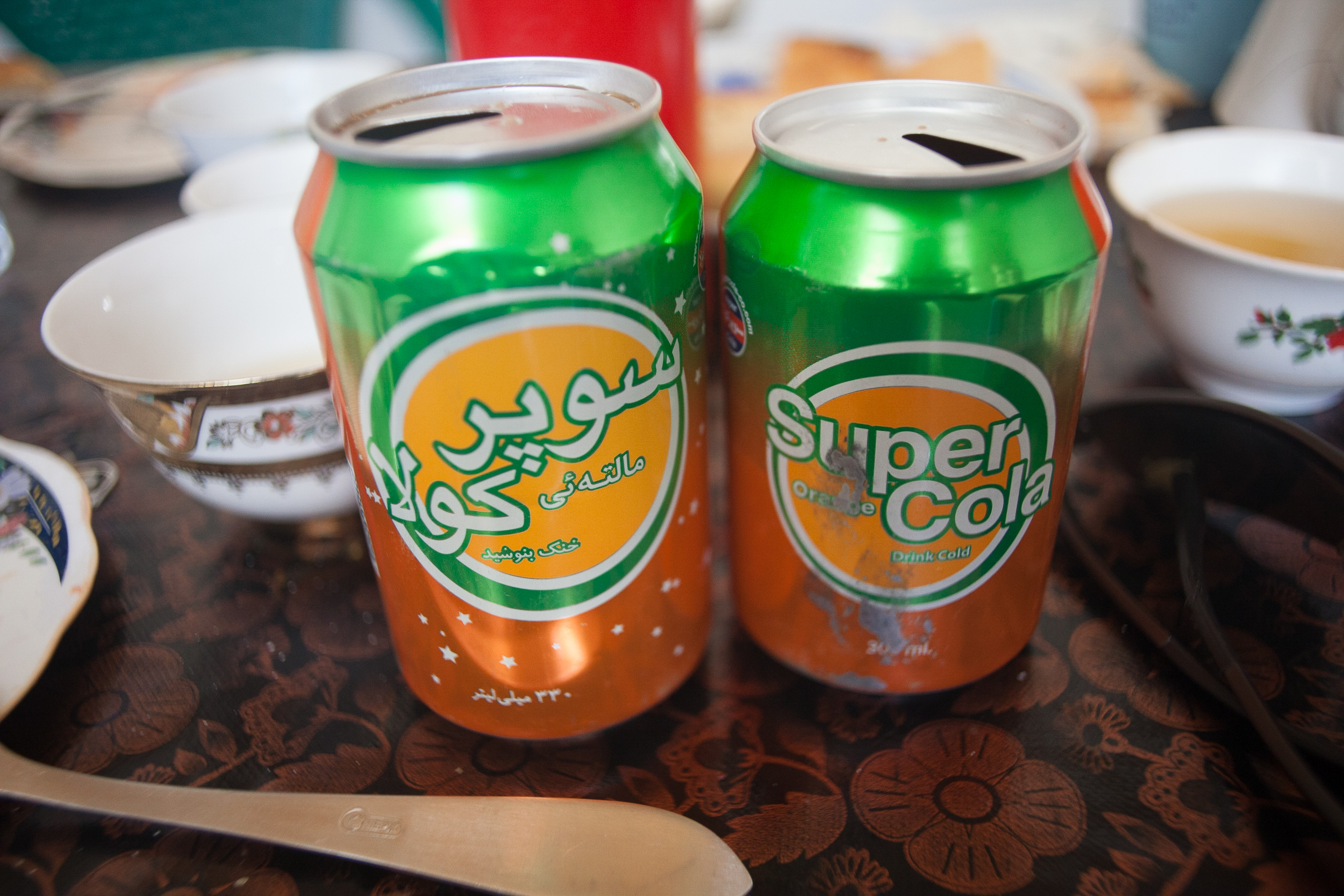 Reference
Ardener, Edwin. 2012. "Remote areas: some theoretical considerations." HAU: Journal of Ethnographic Theory 2 (1): 519–33.